About Us
At Glass Junkee, we know your glass piece is the backbone of your relaxation/medication, which is why we offer innovative, mission critical solutions that offer you better availability, improve efficiency, and offer flexible, scalable pieces that meet the specific needs of your head. With 30 years' experience in the game, Glass Junkee is here to be your go-to for luxury glass pieces.
Because of the pivotal role we play in your glass, Glass Junkee is committed to creating and maintaining strong relationships with our customers, built on a foundation of excellence and trust. From the products we distribute to our dedicated customer service and support, we know what's important to you.
We offer Stashaway (25% down with a 60 day payoff), and ALWAYS Free Shipping!
Glass Junkee also specializes in Snodgrass Family Glass. Bob and apprentices work will always be in stock. Exclusive builds and Collaborations will be coming in hot!
Snodgrass Family Glass includes:
Bob "Snoddy" Snodgrass, Bobby Snodgrass III, Hugh Salkind, Cameron Tower, Jason "JBD" Harris, Bob "BBAD" Badtram, Travis Wigger, Brian Padilla, Saul, Steve Stotts, Ben Muniz, Yvonne Padilla, Stan Alba, Chris Vela, Dave Willis, Sasha Chambers, Kelly Smith, Kelly Chasteen, Brad Chun, Mickey M, Nicki, Will Menzies, Ben Naiman, Joe Naiman, Ginny Snodgrass Gietl, Jonathan Gietl, Brad Tenner, Bobby Snodgrass IV, Sierra Snodgrass, Oliver Glenn, Honorable Mention Matt L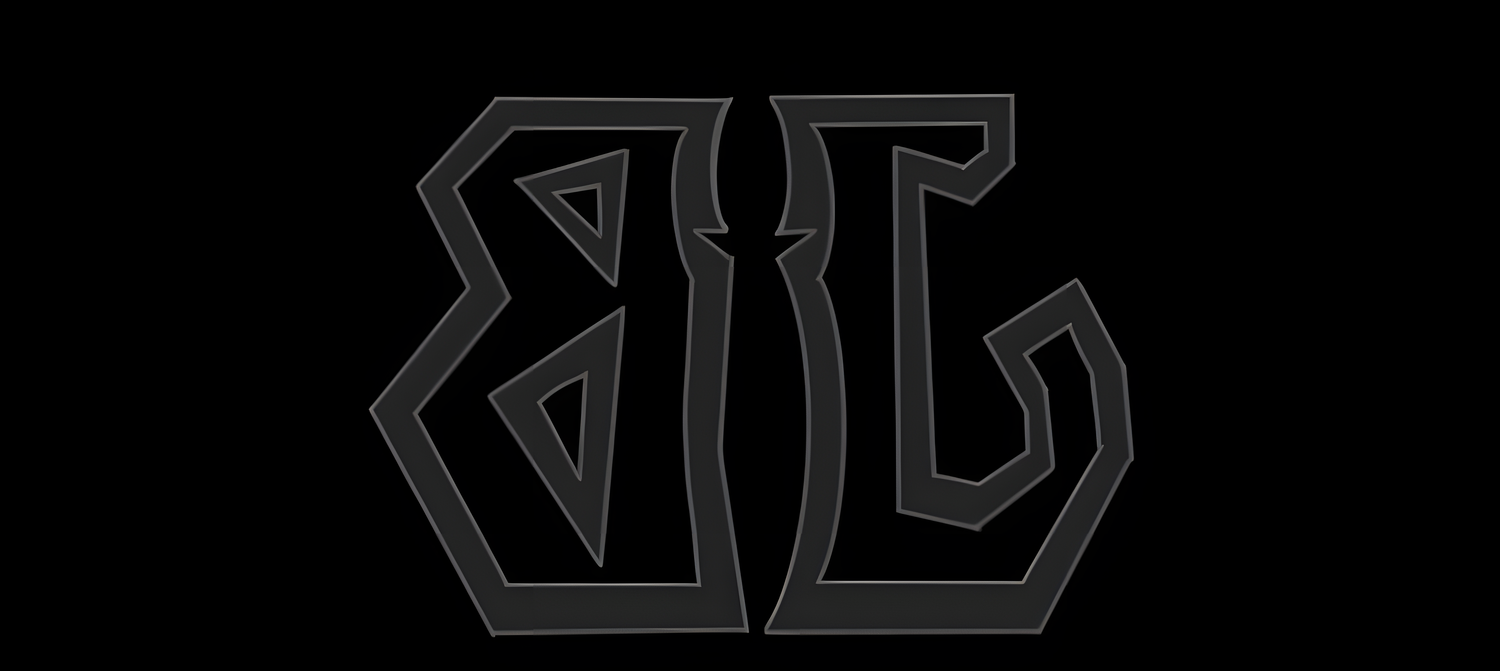 Blade Junkee
Blade Junkee, our esteemed sister company, offers a captivating collection of exquisitely crafted, handmade knives. Customers can indulge in the artistry and precision of these exceptional pieces, combining functionality with timeless beauty. Each purchase from Blade Junkee becomes an extraordinary addition to any blade enthusiast's collection.
Shop Blade Junkee