Stashaway
Glass Junkee's Stashaway offer is a smokin' deal for pipe enthusiasts! With just 25% down, you can puff away on your favorite piece for 60 days while chipping away at the rest. It's the perfect 'highly' affordable layaway plan, keeping you lit now and financially chill later!
Find your perfect piece? Contact us to set up your own Stashaway plan!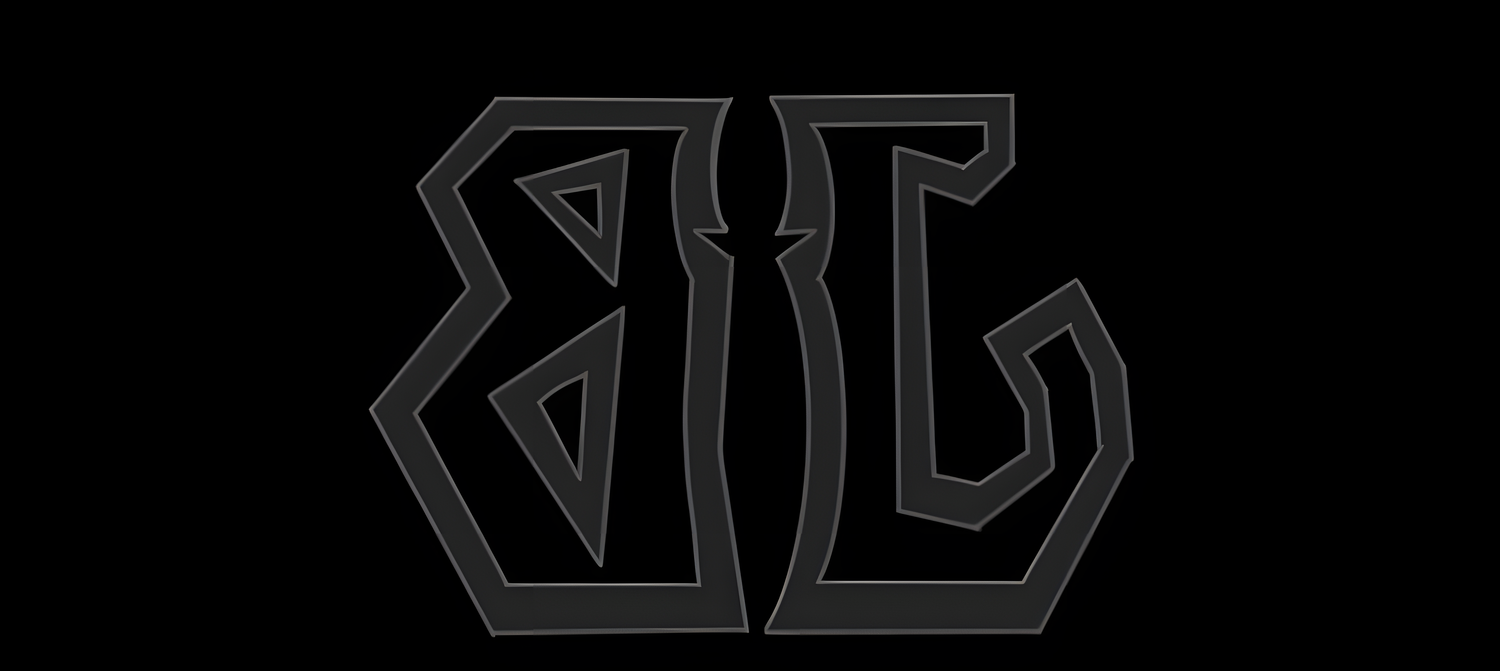 Blade Junkee
Blade Junkee, our esteemed sister company, offers a captivating collection of exquisitely crafted, handmade knives. Customers can indulge in the artistry and precision of these exceptional pieces, combining functionality with timeless beauty. Each purchase from Blade Junkee becomes an extraordinary addition to any blade enthusiast's collection.
Shop Blade Junkee